UNBEATABLE IN PERFORMANCE
Choose your type of vehicle
Why Mastersteel tyres?
Choosing Mastersteel tyres means choosing comfort and safety in all circumstances.
Mastersteel tyres are characterized by the balanced mix between quality and price. Thanks to the innovative design and production techniques, the tyre construction, the choice of rubber compound and the well thought-out profile designs, Mastersteel tyres perform optimally under all circumstances. All versions are tailored to the different seasons. The summer, all-season and winter tires therefore perform optimally with their own unique characteristics under the specific weather conditions. The driving and braking properties are reliable and predictable. This increases comfort and safety.
Mastersteel, innovative, safe and reliable with competitive pricing.
"Reliable tires at a competitive price!"

UNBEATABLE IN PERFORMANCE
OUR TYRES
Summer tyres
All-season tyres
Winter tyres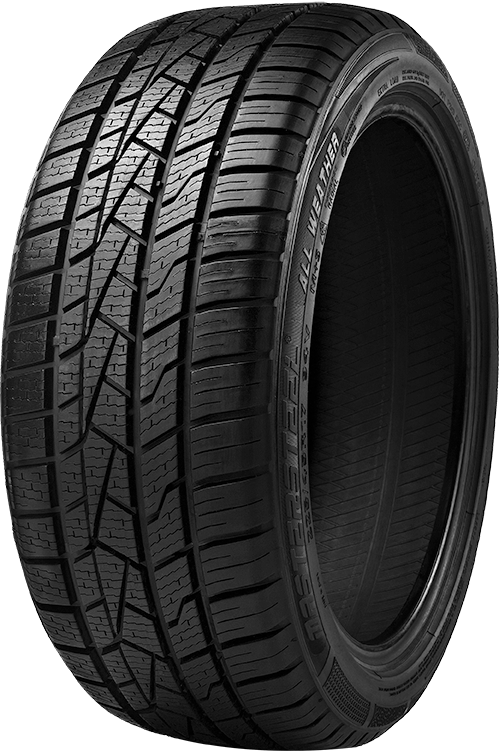 Mastersteel all-weather
The Mastersteel All Weather is a technically advanced product specially developed to function optimally in all seasons and under all circumstances. Partly due to the exclusive tread design and the special rubber compound, the tyre performs optimally in all seasons and ensures good grip and maximum handling in all conditions. Efficient water and snow removal gives more control in all weather conditions. The tyre has 3PMSF certification, which means it meets European regulations for all-season and winter tyres.
View all tires